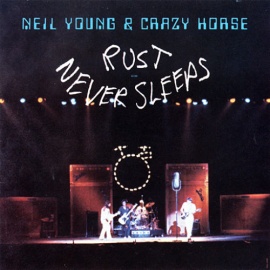 I love
feedback.
 My almost 49 year old ears have listened to occasional bursts of it for 38 years or so. Yes indeed.
That link does not lead you to an example of the feedback that I'm talking about. I'm talking about real estate agent to real estate agent feedback.
Agents, when providing feedback to another Realtor or real estate agent, should feel free to be blunt and to mean what they say.
Real, brief to the point comments. Yes.
Agent to agent feedback, in particular, should be timely and served bluntly.
Agent to agent feedback is almost always either 1 of exactly 2.5 different things:
1. a valid opinion
2. no feedback, which is feedback
2.5. some lame opinion which is of no value to anyone. I'll have a link to a relatively close, albeit distinctly Canadian example of how some real estate agents get along everyday, at the end of this post.
Feedback helps listing agents in this market. It helps everyone in the real estate business.
Peer to peer feedback helps everyone in business.
Here is an "agent to agent feedback" version from one of my emails this morning.
"The property is not ready for sale in the $600s in the current condition – disarray, clutter, and "too much stuff" in every room, is never a good fundamental.
Magnify those room by room conditions with a project out front, a mess in the back and one of the most choked basement spaces I've ever entered, and you have a sales killing combination.
On the positive side – this is a grand house, with classic features and a rich appeal to the IP buyer. Properly staged and ready, this is an easy $650K sale.
I suggest removing it from the market until it is 100% HGTV ready – the asking price sets an expectation for any buyer, that is certainly not met by this seller once the buyer sees what they see.
In lieu of removing it from the market, the seller should stop spending money on improvements, and invest only in a 100% clean and "buyer ready" move out – that condition will attract a higher price than any reasonable offer that might surface in the coming 2-3 weeks, I think.

I do not have a price suggestion, however at the new lower price, the seller still faces skeptical buyers, showing after showing after showing…"
With a rocky recovery ahead for years, with a market that must be read weekly, between agents, between almost everyone, feedback is best served cold.
Then again, there are guys like Gary Shlitz with real estate licenses…